The difference between Pharma Franchise & PCD Franchise – Pharma Franchise and PCD franchise are two different business entitlements which are making waves. The Indian Pharma industry has been working greatly by spreading business opportunities. Many people are mostly confused between the PCD franchise and pharma franchise. They both have the same nature, characteristics, and benefit but they are different. Here we will be discussing the difference between pharma franchise and PCD franchise.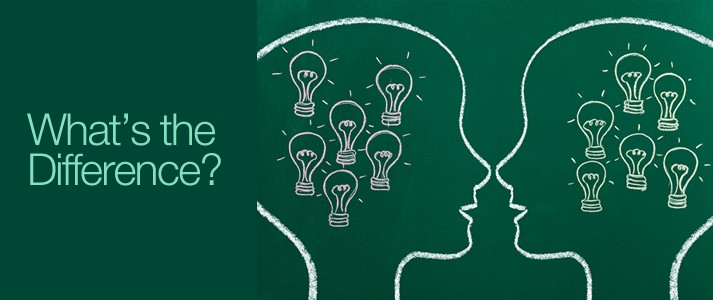 About Franchise Business | PCD Pharma Franchise and Pharma Franchise
The pharma industry works on better distribution channels. The franchise of pharma drugs, medicines and pharma products is one of the best ways for the companies to earn better profits. This way they promote their brands; make money through investment and market brands for further sale. The size of the business varies from person to person. Thus, PCD franchise and pharma franchise terms take place.
PCD Pharma Franchise: PCD means propaganda cum distribution. In pharma industry, the franchise business of PCD means authorization is given by the PCD company t the client. The client base is not restricted to big distributors, stockiest or wholesalers. Non-experienced persons can also apply for it. They are mostly in contact with the direct consumer.
Pharma Franchise: The legal delegation of marketing rights by the company to the individual or group for further resale. They are mostly big contractors, distributors, agents, wholesalers etc. Many PCDs many fall under their contact. The base of work zone is large and is not in usual contact with the direct customer.
How Does Pharma Franchise and PCD Franchise Differentiate With Each Other?
Monopoly rights are served by PCD franchise and pharma franchise as a part of personalized territory right. The exclusive and in-exclusive rights are offered to every individual. The benefits for a PCD franchise and pharma franchise are almost same. They may look similar but are not same. Here look at the differences between pharma franchise and PCD franchise:
Scale Of Working
PCD pharma franchise and pharma franchise's main difference is the scale of work. PCD holders work in small zones or territories. They get to attain small customer base. On the other hand, pharma franchise holders have a larger business scale.  Many PCD franchise can come under the influence on one big pharma franchise holder.
Sales Target
The biggest benefit of PCD franchise is that it does not require fulfilling any sales target. PCD businessmen generally buy small quantities which have little or no benefit for the company. More handled by amateurs, the company does not keep any sales target and if they keep it is very low. Pharma franchise owners have a bigger sales target to be fulfilled by them.
Eligibility/ Qualification Criteria
If you are a fresher, PCD is the best way to get into the line of pharma business across India. The PCD franchise business does not require any kind of experience but it can vary with company terms. You need to have a good salesmanship spirit.
Pharma franchise owners need to be a graduate with minimum 2 to 3 years of experience in pharma sales or at a managerial level like sales manager etc. Reputed multi-party distributor, C&F agents etc are also eligible.
Marketing and Promotional Tool Backup
Direct promotional tools support is provided to the pharma franchise. A franchise client is endowed with sales, market and promotional strategies from the beginning. They work on large base which means better promotional chances. PCD franchise owner get smaller promotional tools.
Investment Needs:
A simple criterion of business is investment decides the size of business. PCD is small in size. Thus, the investment requirement is small which can start from investing mere Rs 10, 000 while starting a business.  Pharma franchise works on a large scale for which large investment is needed to pour in. it can start from 3 to 4 lakhs. The initial investment procedure varies from company policies to terms.
 Conclusion
Franchise any type is as profitable in returns as you choose them. Clubbing yourself with a reputed pharma company will help you yield better returns. Medrix Pharma is one of the top PCD pharma franchise company in India. We offer best services of the franchise in India. You can connect with us for more information.